The path to becoming an elite athlete at a young age is challenging. It requires laser focus, strong determination, sacrifice, and dedication, and French national skater and XAMAS Talent Skater Ambassador Océane Piegad knows all about that.

As a teenage elite athlete who aspires to become a world champion, Océane has been training since the age of seven. Her skating career highlights and accolades include, two championship titles of France competitions in 2016 and 2017; her integration onto the France team in 2017; and her first participation and winning of a major international junior prize in 2017.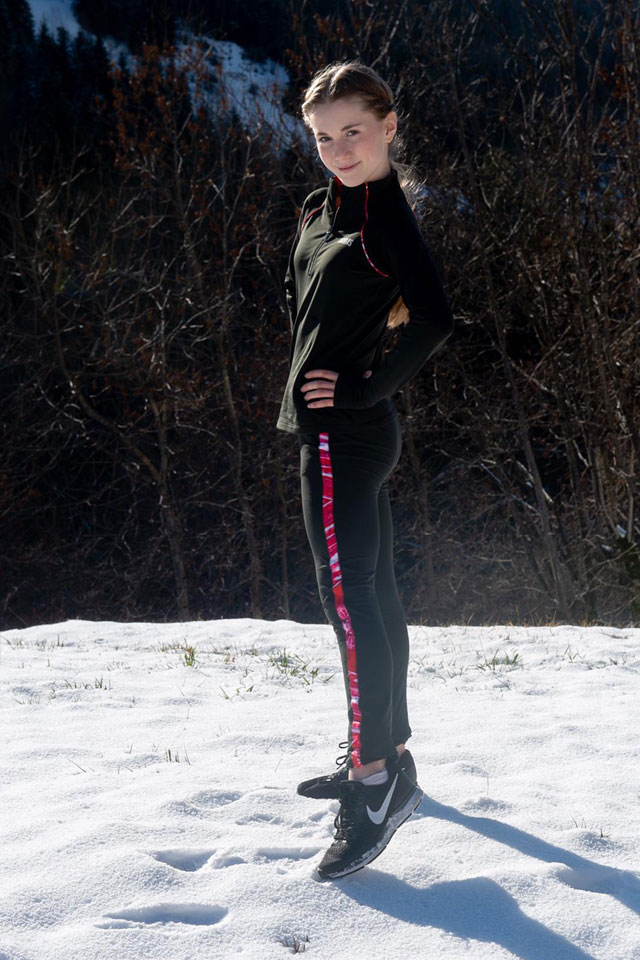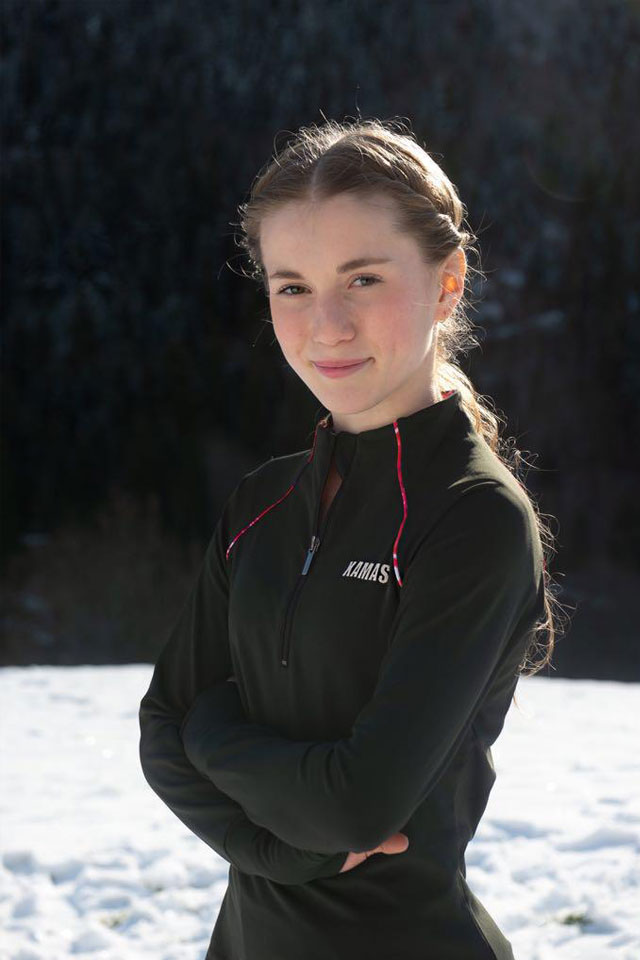 To ensure she is comfortable and cool during her ice skating practice sessions, Océane likes to wear the subtle XAMAS Agate Practice wear set. Made from the best sportswear fabric and high-end technology material, this practice wear outfit is breathable and helps wick away moisture while keeping her cool and comfortable. This set is perfect for any activity or workout whether low or high impact.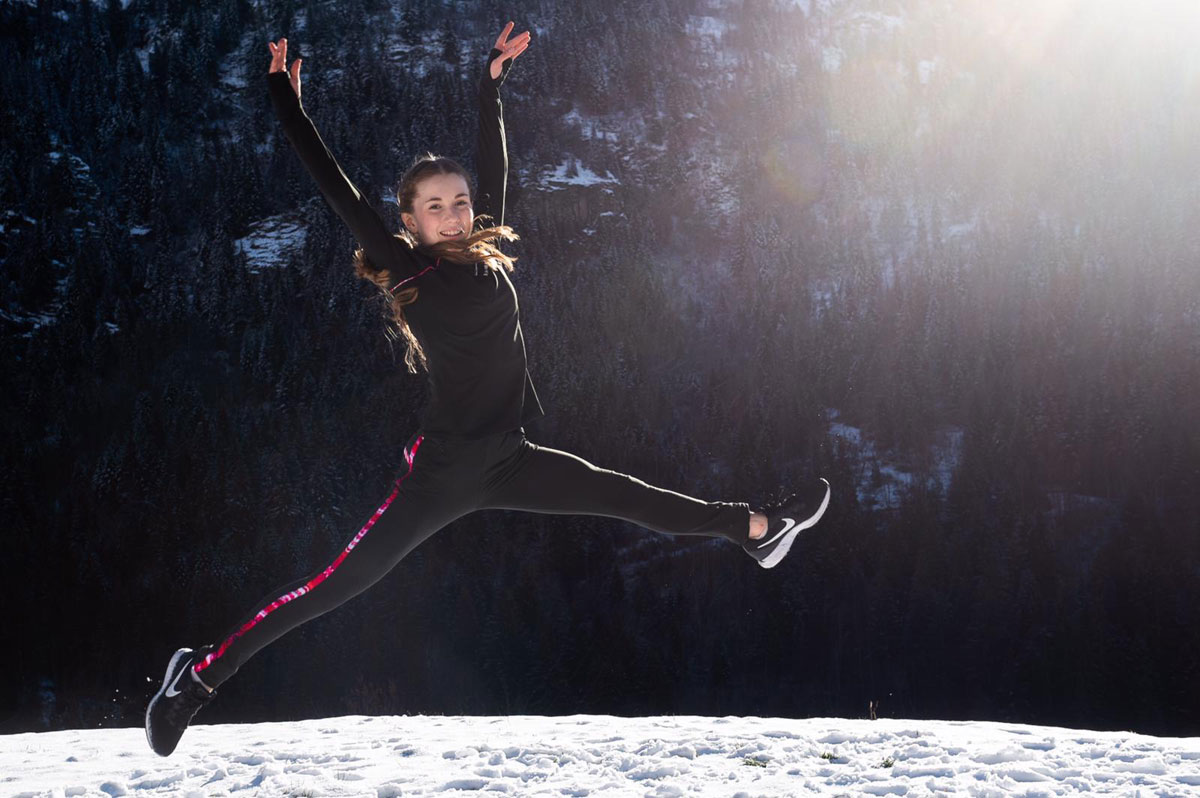 XAMAS Agate Micro-fleece thumb hole shirt
With a well-fitting silhouette that cinches at the waist, the Agate Micro-fleece thumb hole shirt is light enough to wear during the summer but also warm enough to wear during the winter months. Slip on before and after practice as a top layer. This micro-fleece top also contains a subtle high-sheen color trim along the seams, adding a feminine yet sporty look. Features a ¼-length front zipper for light ventilation and contains thumb holes to help the sleeves stay in place.
XAMAS Agate Micro-Fleece Skating Pants with Side Taping
Whether you're headed to ice skating practice, the gym, or to run errands on a Saturday morning, the Agate Micro-Fleece Skating Pants with Side Taping accented with colors of gemstones are the perfect essential. Made with a lightweight material that is designed to keep you dry and cool during any activity, these pants are full-length compression with a waistband that helps contour without constriction, ensuring they stay in place.
To learn more about Océane her training routine, and to shop the entire XAMAS practice wear collection, click here.