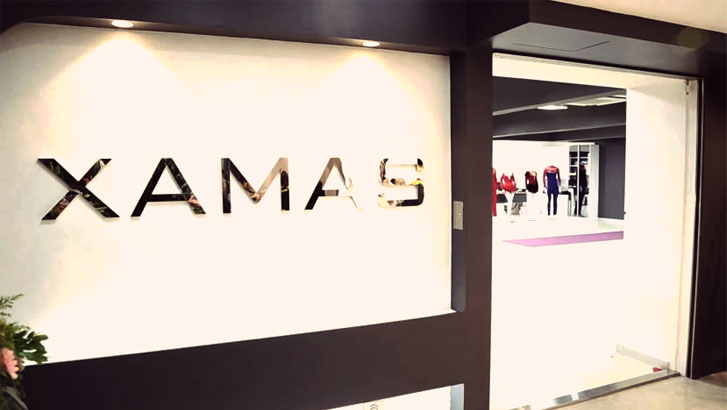 About Xamas
XAMAS is a performance sports and skatewear brand created by its CEO and designer, Samantha Giraud. As a former figure-skater and coach, Samantha injects her personal style and practical experience of a sportswoman in the designs she creates. The collection is a seamless melding of functional utility, style and unique designs, developed with the latest sports fabrics and technologies. It includes performance sportswear, competition and practice figure skating costumes and accessories for adults and children.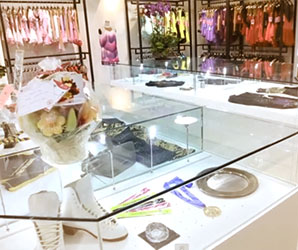 XAMAS was established in 2003 in Hong Kong and is actively involved in large exhibitions, such as Hong Kong Fashion Week as well as venues at ISI HK.
The brand's collection is now available in 10 countries: Austria, Canada, China, France, Germany, Hong Kong, Netherlands, Russia, Taiwan and USA.
Xamas.com.hk online store was setup in 2009 and relaunched as XAMAS International online store xamas-international.com in 2013.